China Eco Products Manufacturers Consolidation Center
China
Eco Products Manufacturers
Consolidation Center
Linkgreen specializes in supplying and consolidating all manufacturers' biodegradable and compostable plant-based plates, containers, bowls, cups, lids, tableware and food packaging. All products are OK Compost Home, DIN-EN 13432, BPI certified compostable.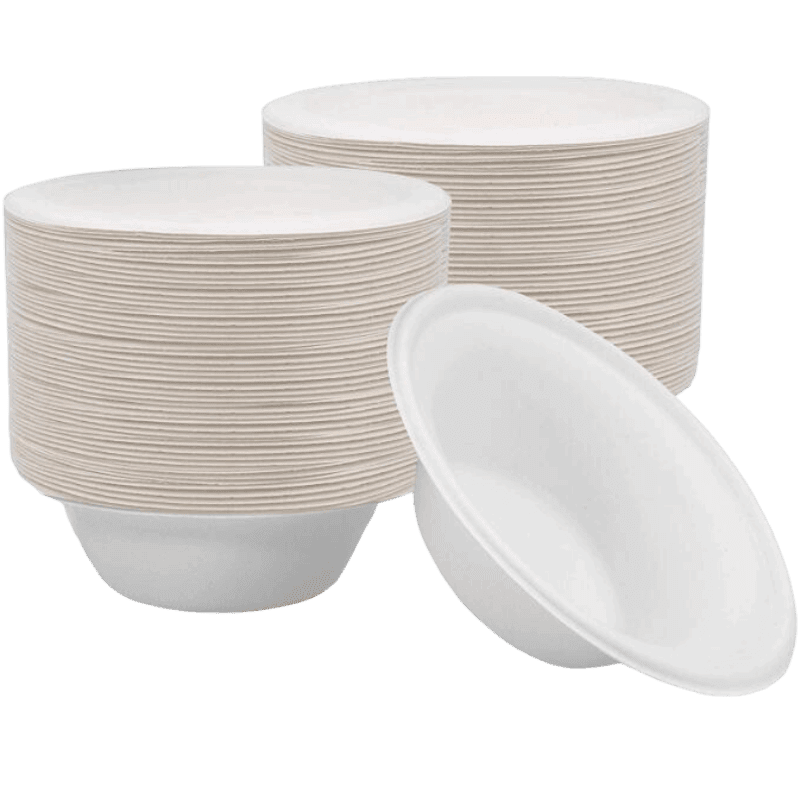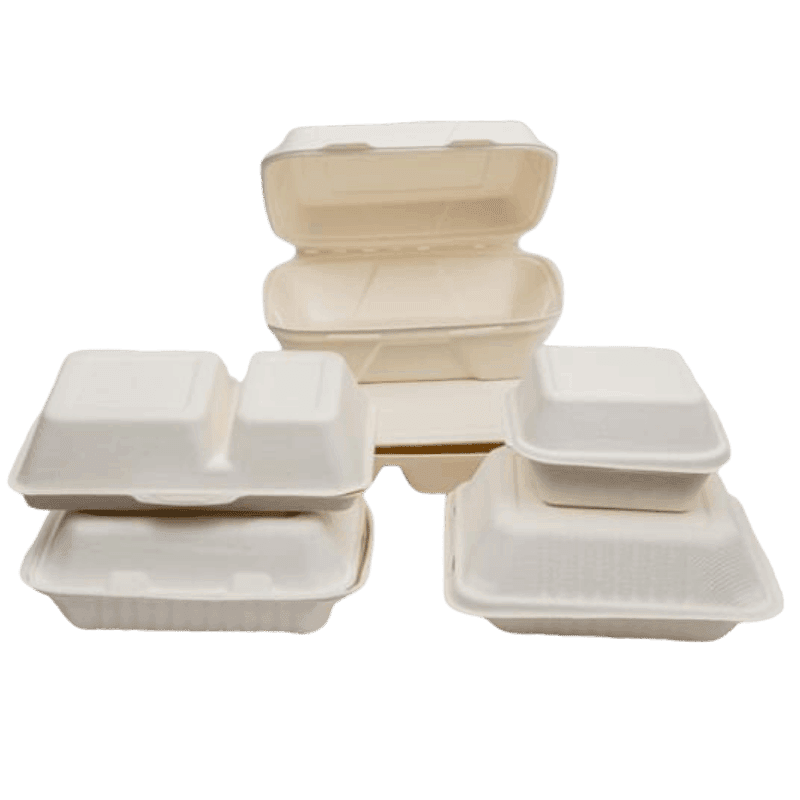 100% Compostable Eco Food Packaging Solution!
At Linkgreen, you will have a great selection of compostable, biodegradable plates, take-out containers, bowls, cups, and platters. Those are eco-friendly disposable single-use tableware and made from Bagasse.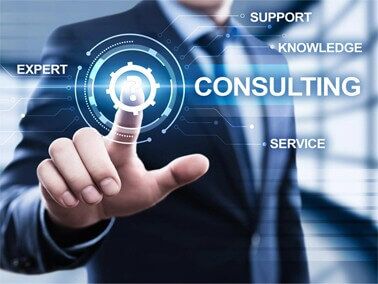 Linkgreen has a great professional team to answer your questions and will provide solutions to your problems.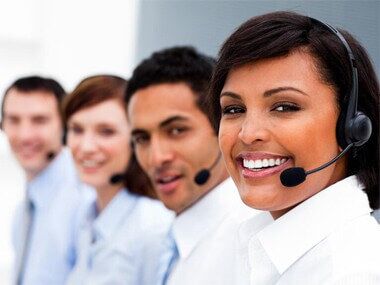 Every client has different demands. We will provide customized products and services according to your detailed requirements.
To save your time and make you at ease, we can help you to consolidate the items you need.
Want to Import Biodegradable Products?
Reach out to us for questions related to importation today. We make sure your questions and inquiries will be answered and responsed timely.
Most frequent questions and answers
We consolidate all manufacturers' eco products and are dedicated to being a professional sourcing center for our abroad companies and friends, supplying eco products to protect our earth together.
Our products are with DIN EN13432/OK Compost Home/BPI approved.
It depends on your company and the market's need. Let's discuss together to find the solution.
Pre-production samples will be provided before mass production. During the production, quality staff will inspect the quality and manufacture the goods according to samples confirmed. We will also guarantee the accuracy of packaging and can send you bulk order samples if needed.
Sure, free samples will be provided and you just need to pay the delivery cost.
Yes, you can put your design and logo on the packaging. The new mould is needed if want to do logo on the products.
Normally TT 30% deposit and the balance payment at the sight of a copy of Bill Of Loading.
Sure, please tell us what you need, and let's discuss together and work out the solutions.
Yes, it's workable. We will provide the proposals to you based on your specific requirements.