Welcome to Xiamen Linkgreen !
Linkgreen specializes in eco items for foodservice. The goods include plates, cups, bowls, trays, food containers, cutlery, etc. Different from traditional ones, those products are eco-friendly and biodegradable. They are made from renewable and sustainable material – Bagasse sugarcane pulp, plant starch, etc.
We have been in this line since 2010 and always devote to research and develop our range of eco friendly catering disposables. Our products are stylish, economic and durable. The more items like this we can offer to our customers, the more we can help reduce the amount of waste going into landfill.
We love the environment and our vision is to reduce carbon footprints on the earth and promote cleaner environment by providing biodegradable products at the most competitive price with superior quality and excellent service.
Linkgreen's business is based on equality, win-win and sustainable cooperation. We're looking forward to be your long-term strategic business partner in eco products line.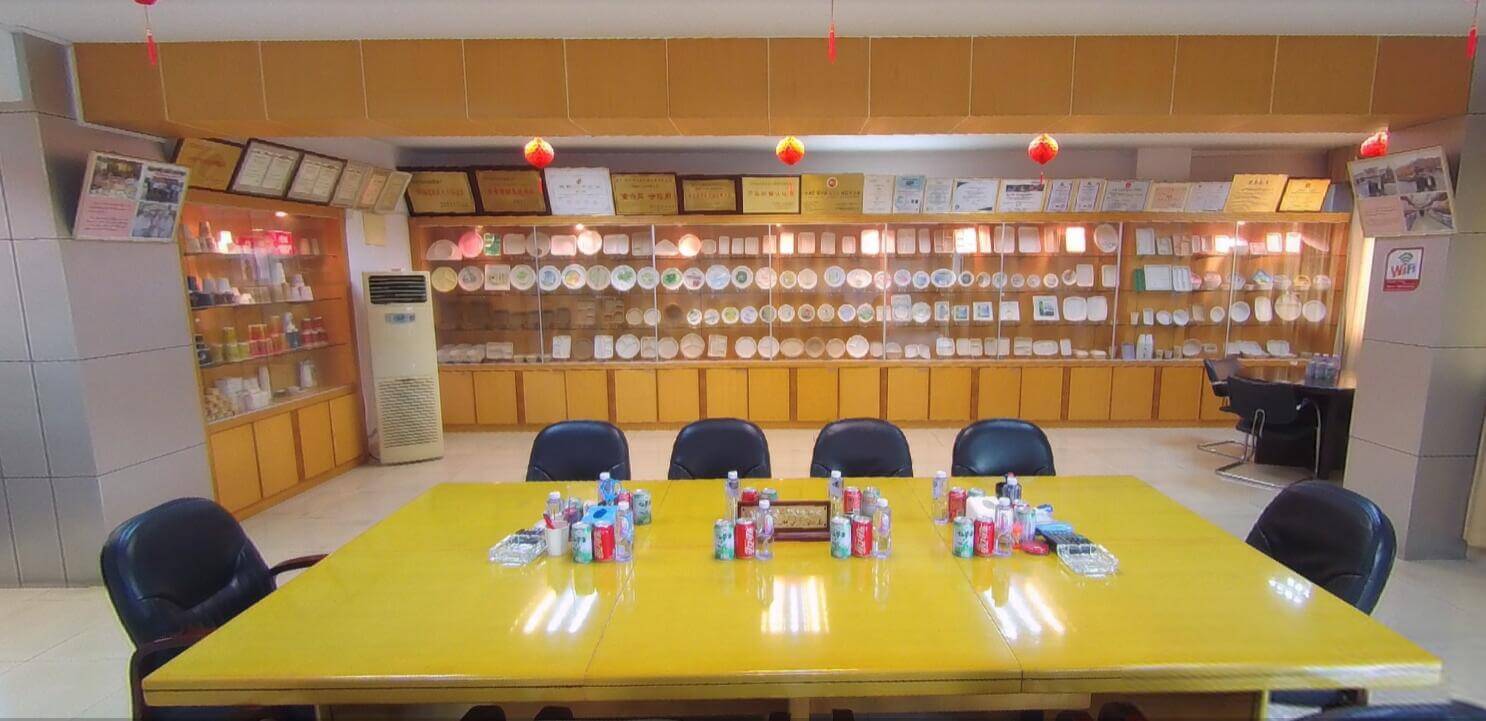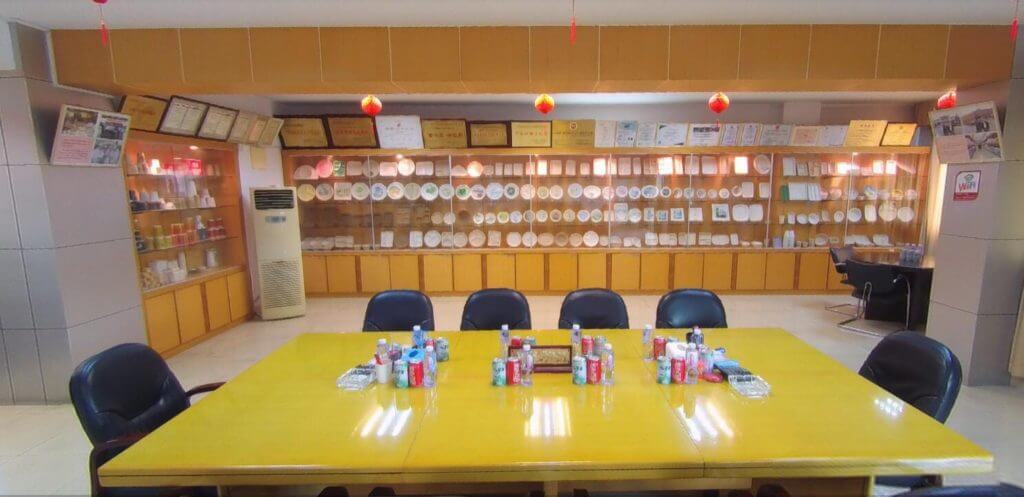 The factory production sites are approved by ISO9001, NSF Audit, BRC, etc.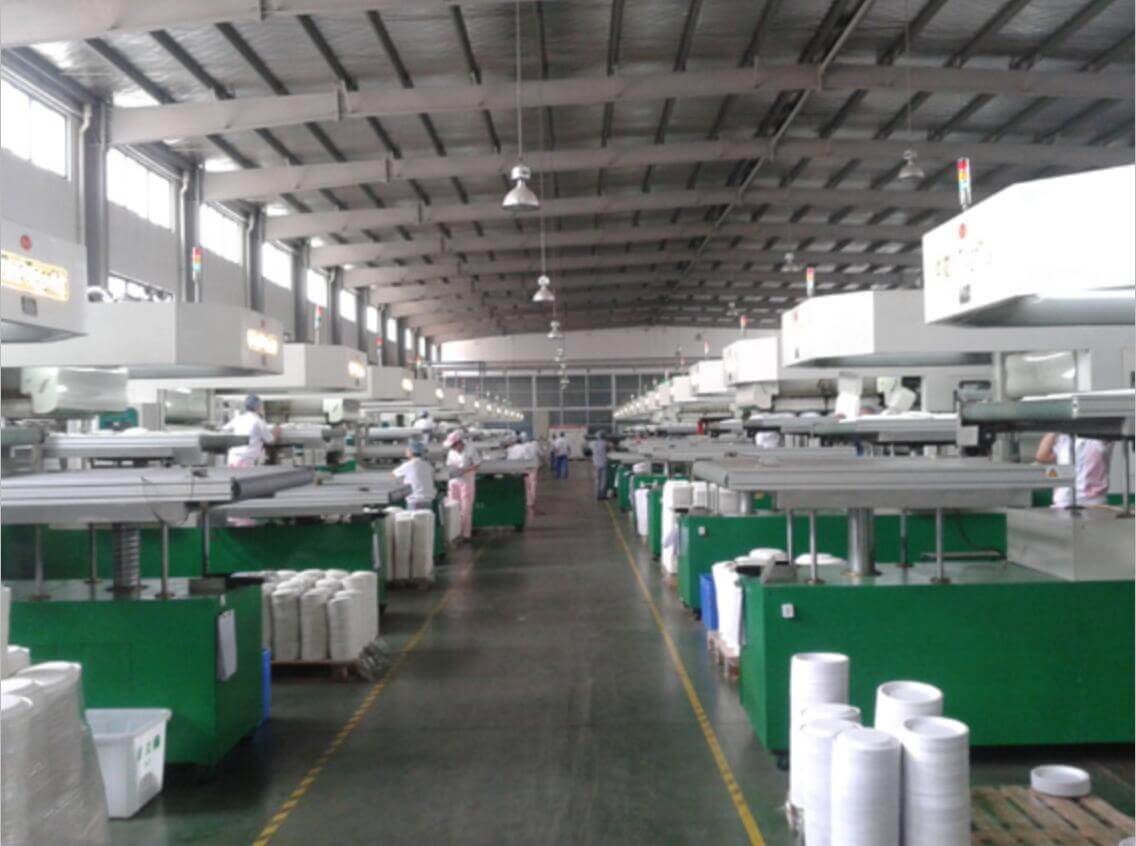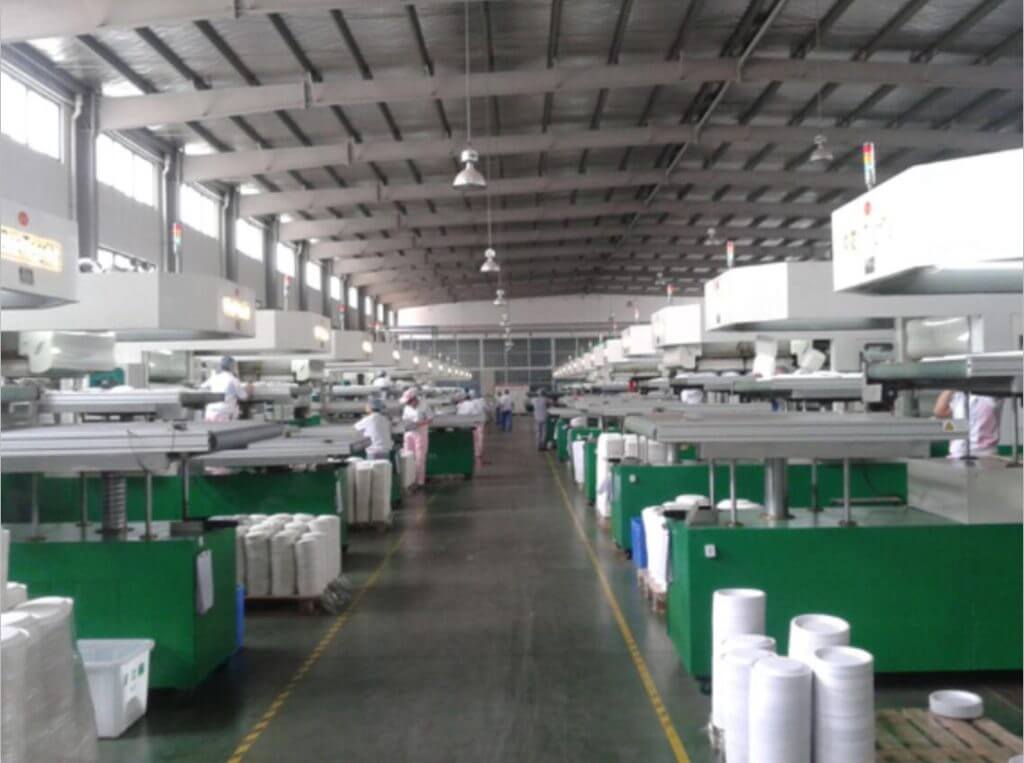 The factory production sites are approved by ISO9001, NSF Audit, BRC, etc.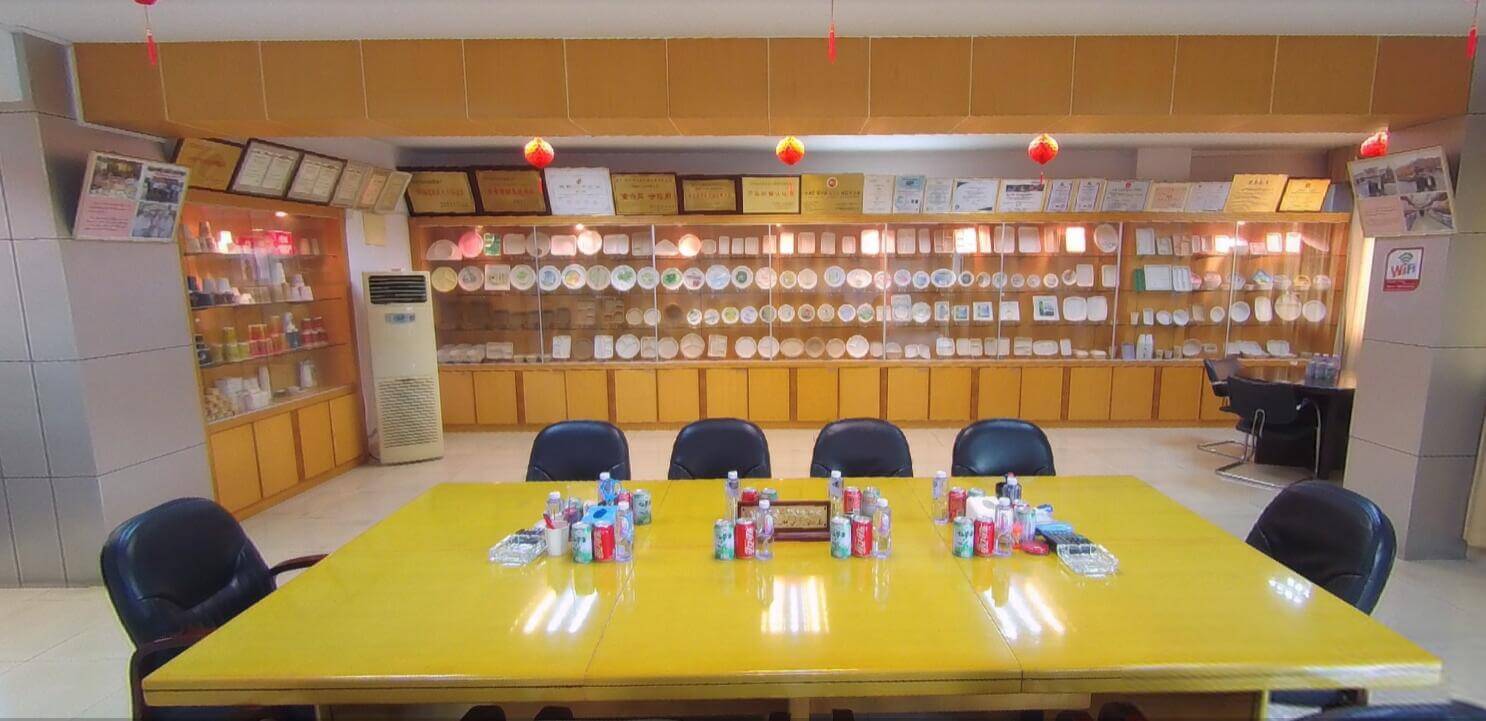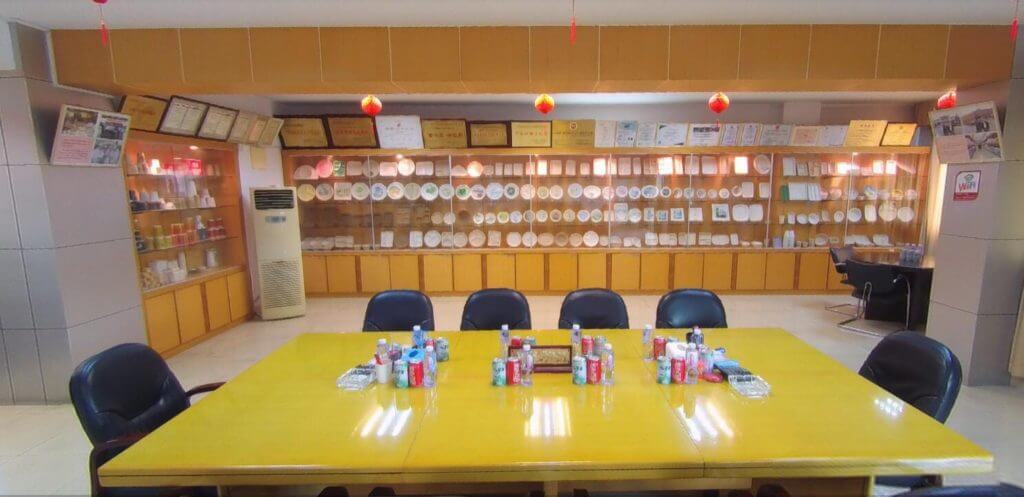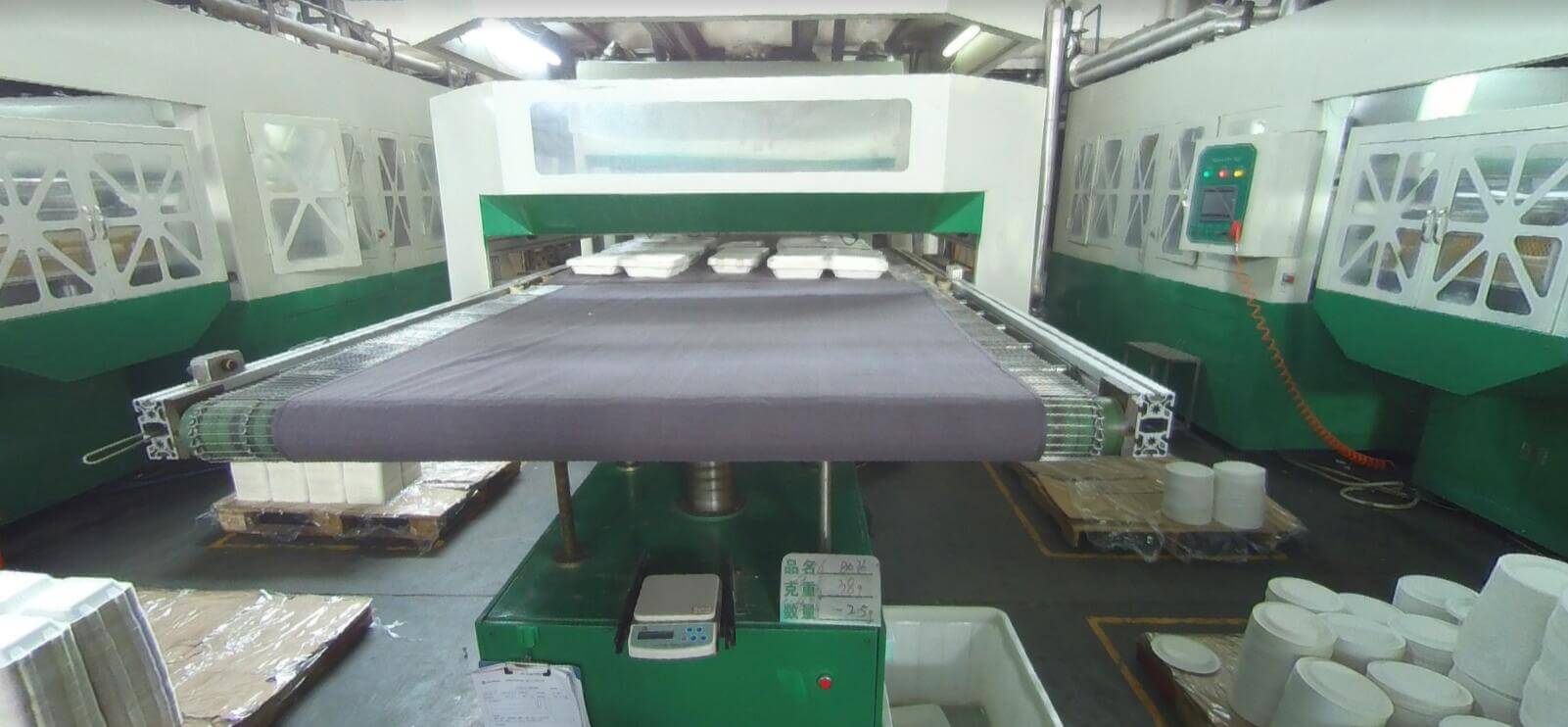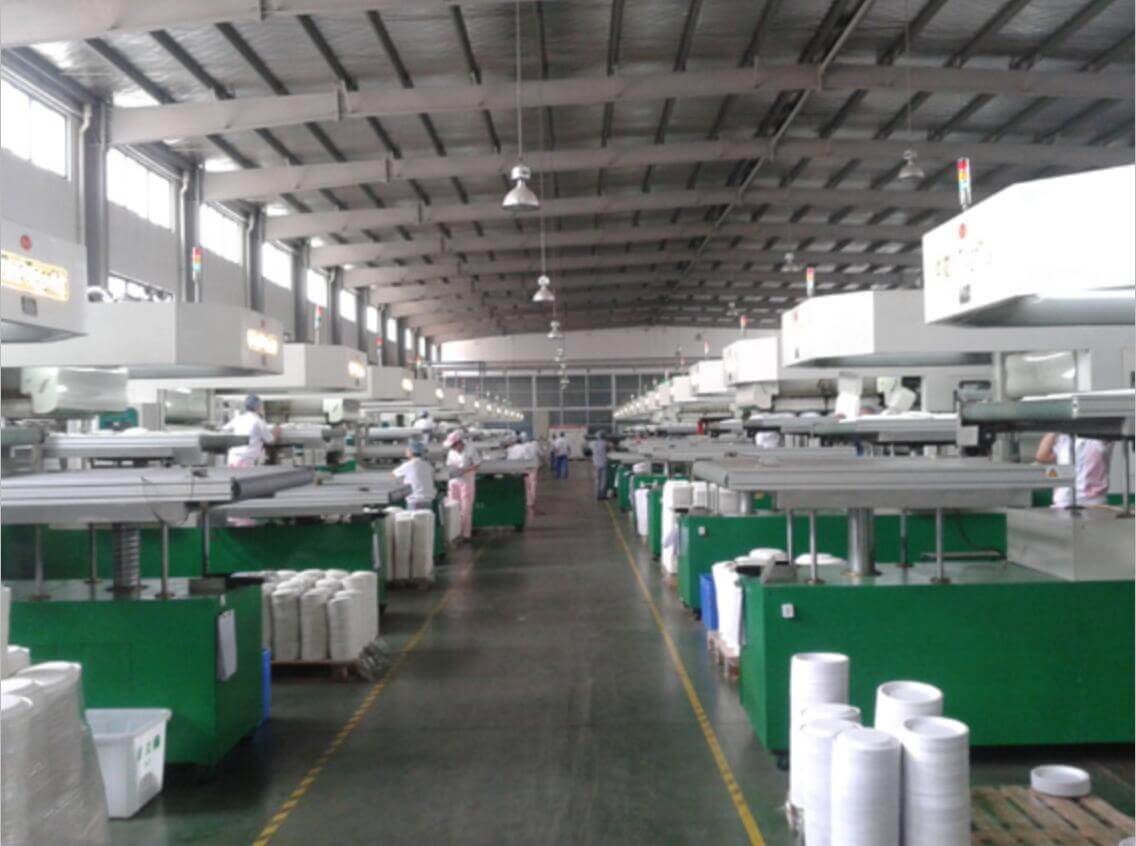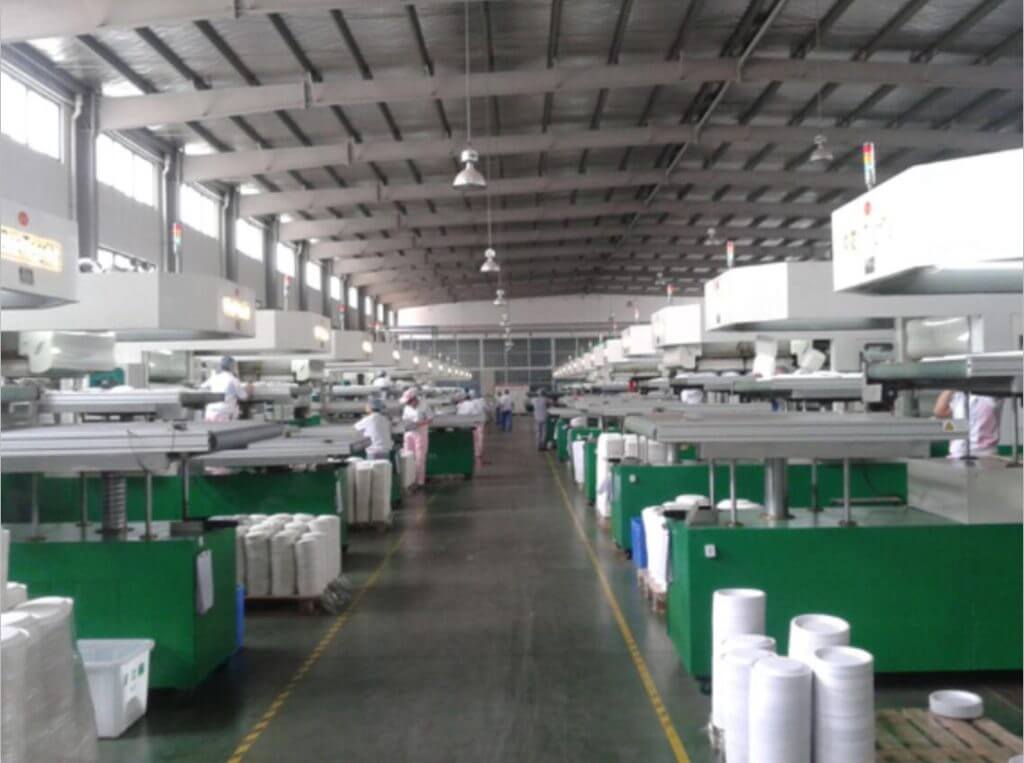 Please send us your inquiries and feel free to tell us what you need.
When receiving your inquiries, we will provide proposals and ideas according to your needs.
Everything is negotiable. Let's work together to reach our mutual success and benefit.
Samples will be provided for your evaluation.
Place the order and confirm all the details.
Bulk production will start once the deposit is received.
Will carefully inspect the product quality and all details before delivery.
Send the booking, ship out the goods and you arrange the balance payment.

We have been in this business line since 2010.
DIN/FDA/NSF/ISO approved.

Normally 45 days for one 40'HQ container.

Well control the production and management cost.

Will know and provide exactly what you need.

To make you feel safe, reliable, relaxing is our goal.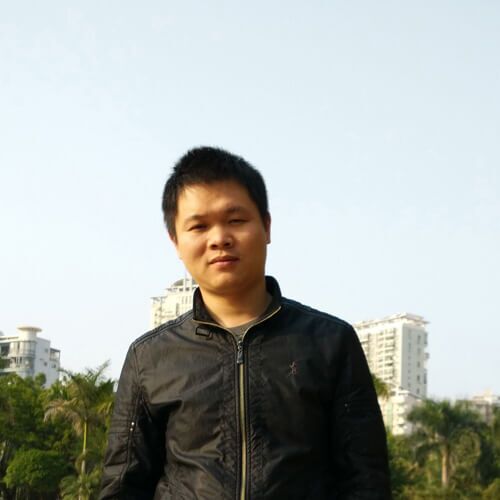 Jeffen Lee
General Manager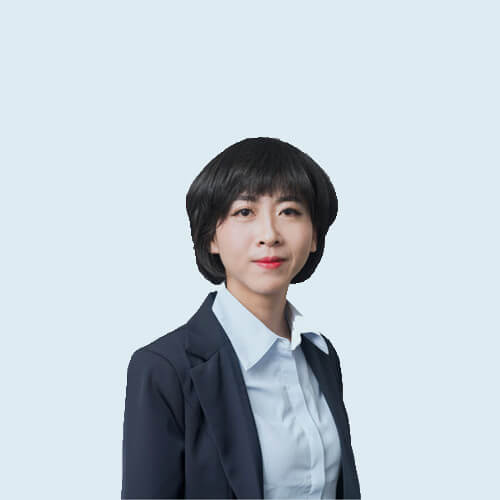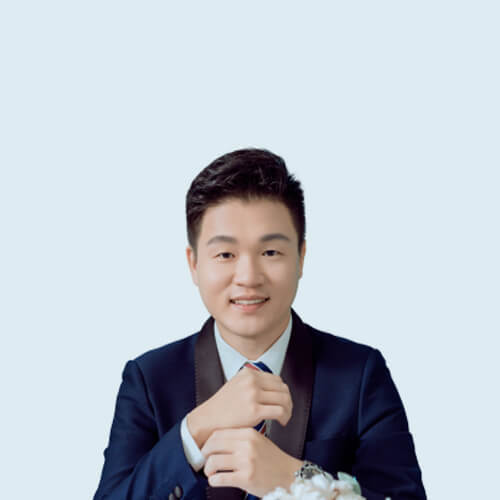 Andy Lee
Accounting Manager
"We have received all the goods and they all look great! Thank you for all your help, communication and time to make this order. I greatly appreciate it."
"All quantities match, boxes are in good condition, and container is clean. So, a perfect one! Thank you!"
"Thanks so much Jenny. You're a great supplier, but first, a wonderful person."
"Hello team. Thank you for the other details. This is all excellent."
We Provide What You Want!
We work hard to provide you the best quality eco-products and food packagings. As you know, with developing, more and more people pay attention to eco friendly products to protect our earth together. At the same time, more and more countries have laws to prohibit using plastic items.
The market has a great demand for biodegradable products. How would you feel if your local competitors got the similar product to market before you? And just imagine how things will be in one year once you have pushed those products to your distribution channels?
Contact us and let's talk more.