Need a professional supplier? You're warmly welcome to leave your contact information and make sure that you will get our response shortly.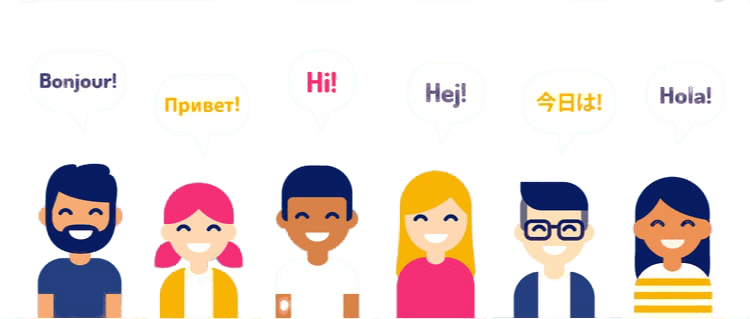 Hello, welcome to visit our website!
We strive to do the best for our customers.
If you have a question or comment, please fill out the form below to email us and a member of our team will be in contact with you in 1-2 business days.
Leave us a message and we will get back to you as quickly as possible.